This development was born with the firm intention of being the luxury villa complex, with the best panoramic views of the sea on the Costa del Sol. Comprising of 25 spectacular villas which breathe in the aroma of the sea breeze.
Settled in a privileged and unique location, these villas form a balcony over the Mediterranean Sea, which hasn't seen before.
4 bedrooms
5 bathrooms
259 - 293 m² built
1240 - 1891 m2 plot
3 Types of Villas to choose from
Panoramic Sea Views
REF: MO-f1387
Price: from € 1.387.066
The perfect recipe that combines light, sea and luxury design. This development makes it possible to live in an idyllic setting, where you can enjoy the beauty of the sunrise and the charm of the southern sunset every day.
An indescribable sensation for nature lovers.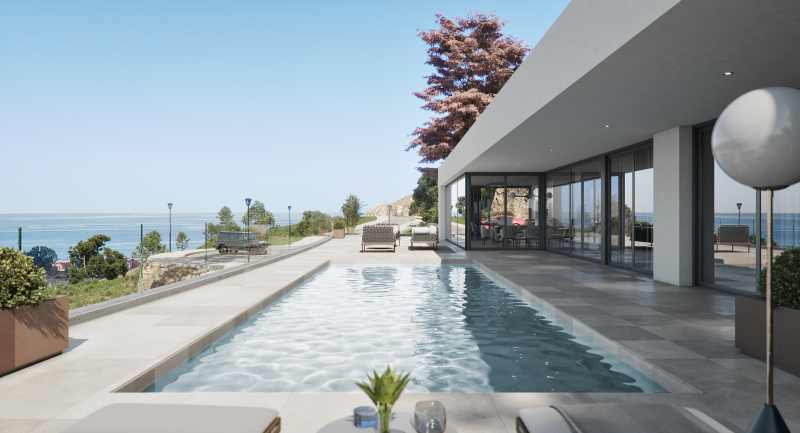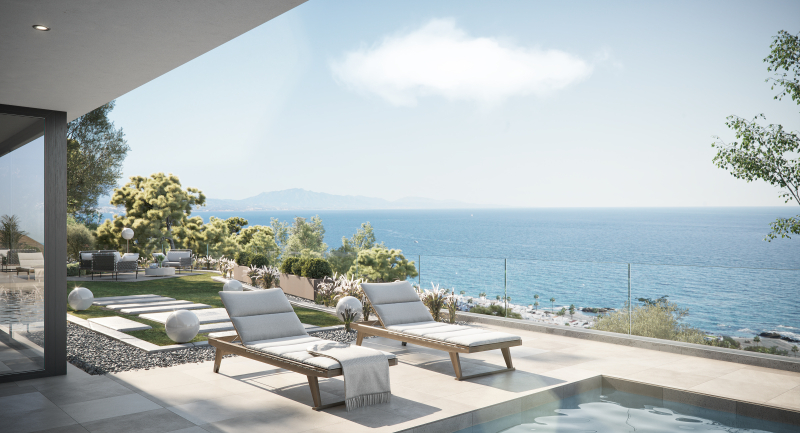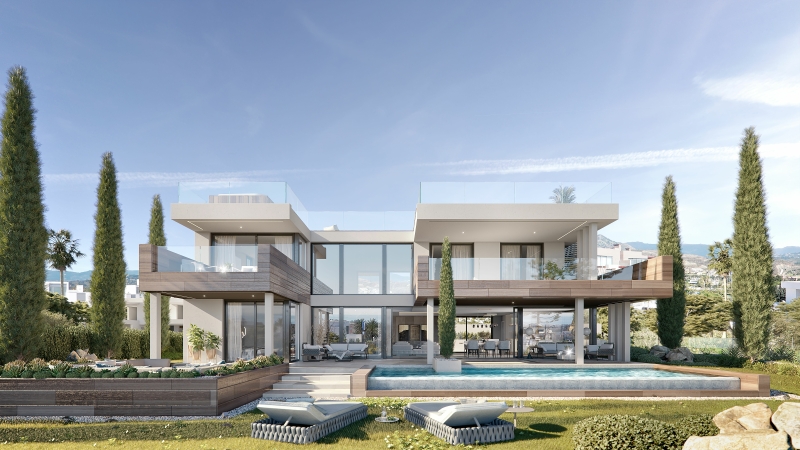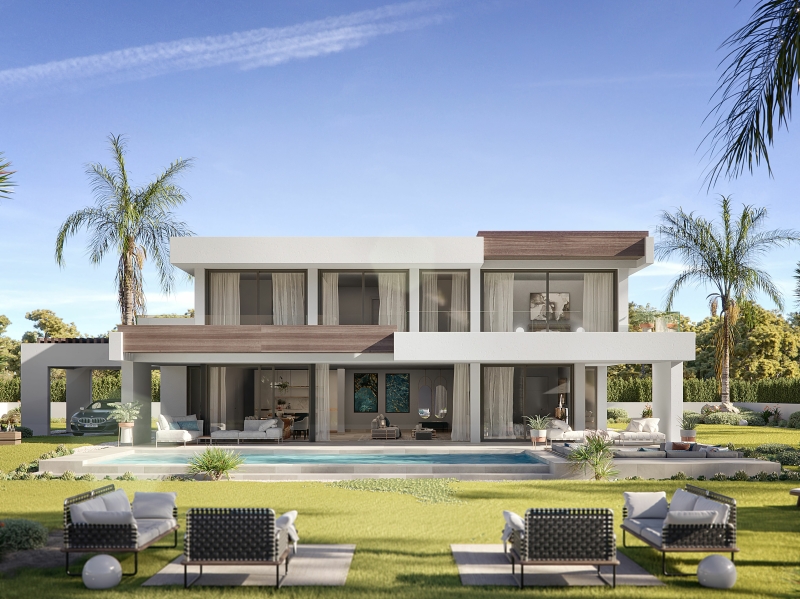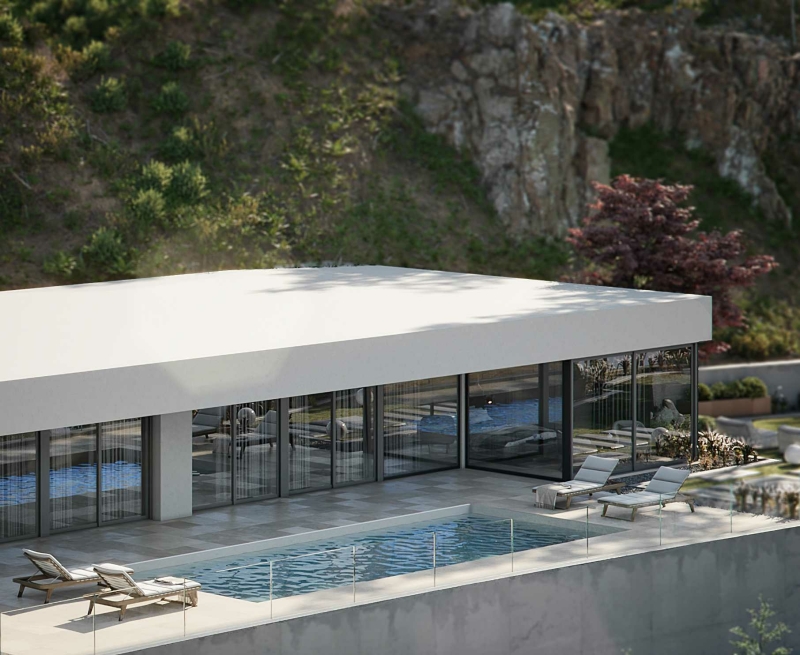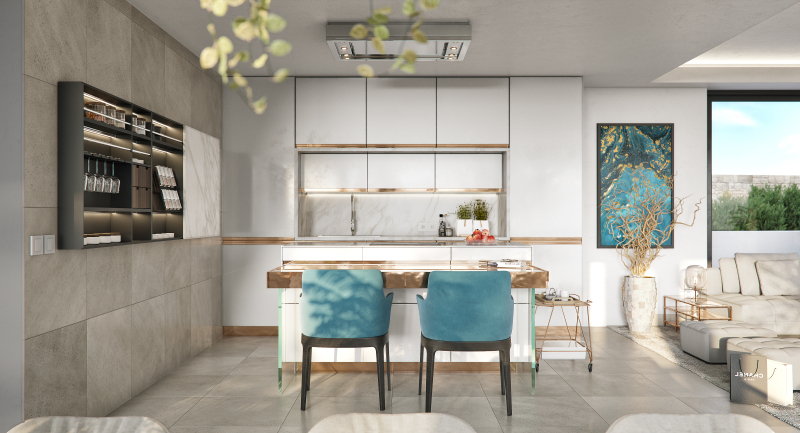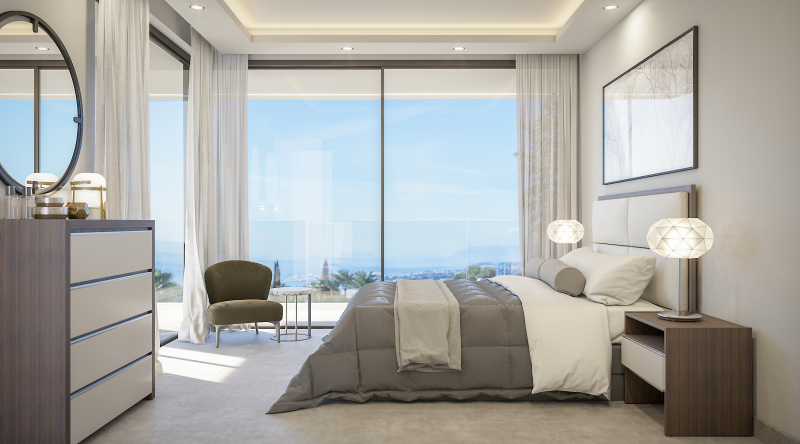 Like this Property? Request Details