A View To The Sea: three magnificent luxury villas at the Costa del Sol, created to be spectators of the glittering views of the Mediterranean Sea.
3 bedrooms
3 bathrooms
242 m² built
1697 m2 plot
Beautiful Panoramic Sea Views
REF: MO-1270
Price: € 1.270.000
Incomparable views that promote the upmost feeling of well-being.
The outdoor spaces that make up the design of these exclusive villas, are carefully thought out, so that at all times, you can breathe in the fresh air, feel the serenity and be hypnotised by the sea. Inside the villas, you will also be able to feel the balance and architectural harmony that will fill your home with positive energy.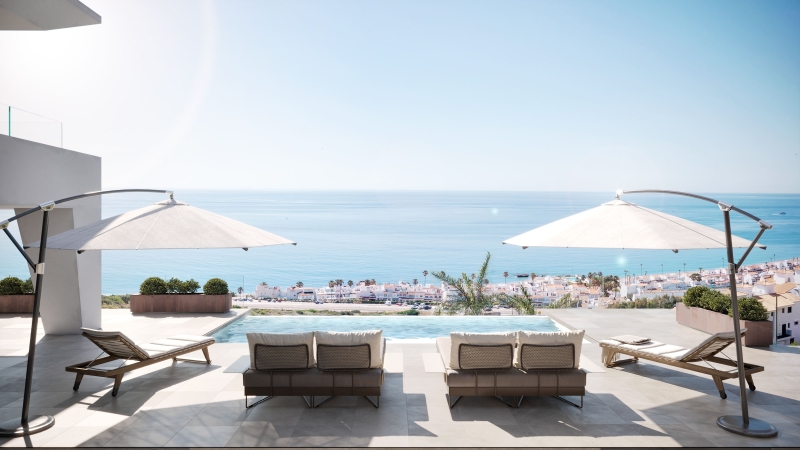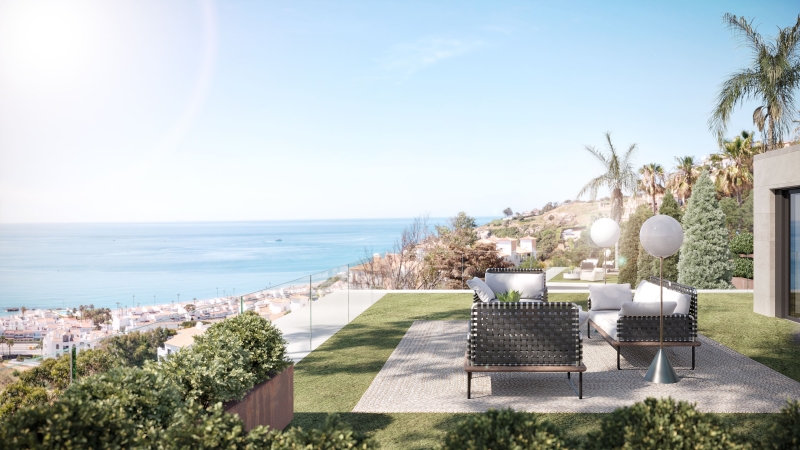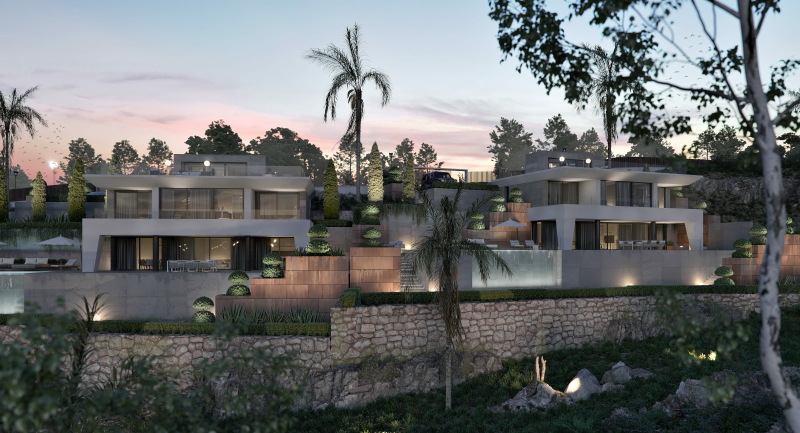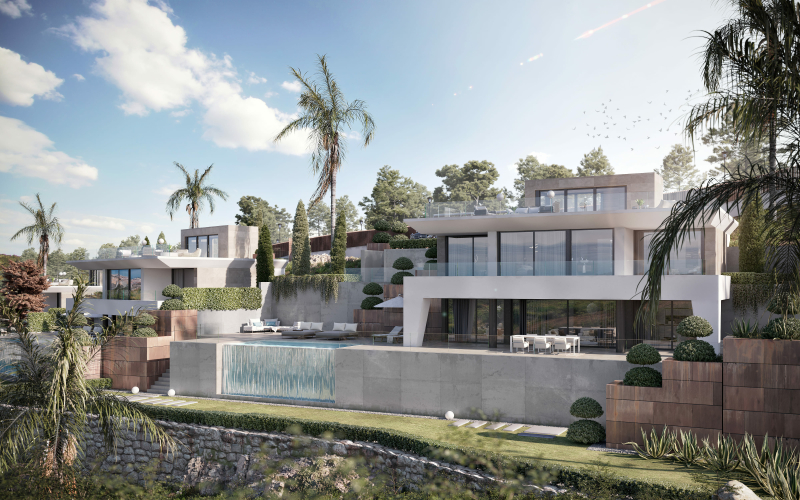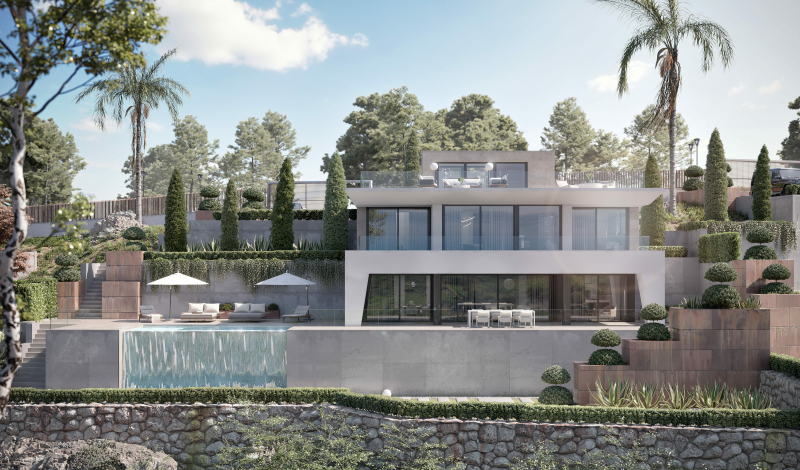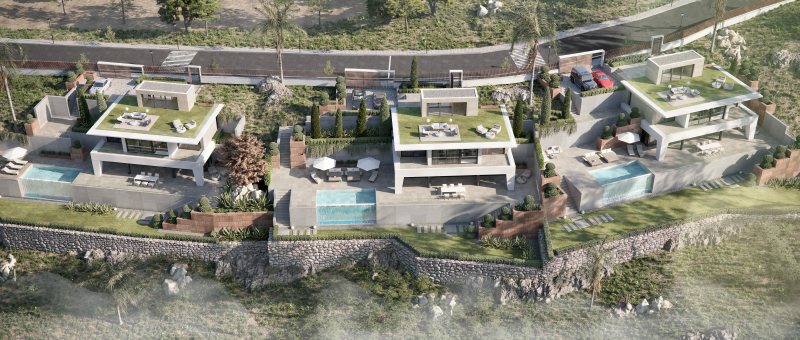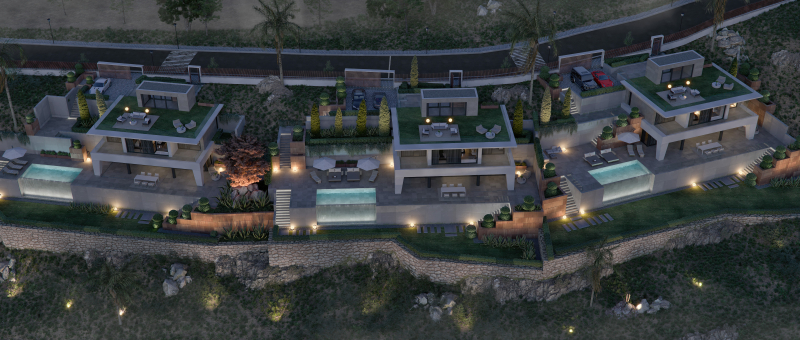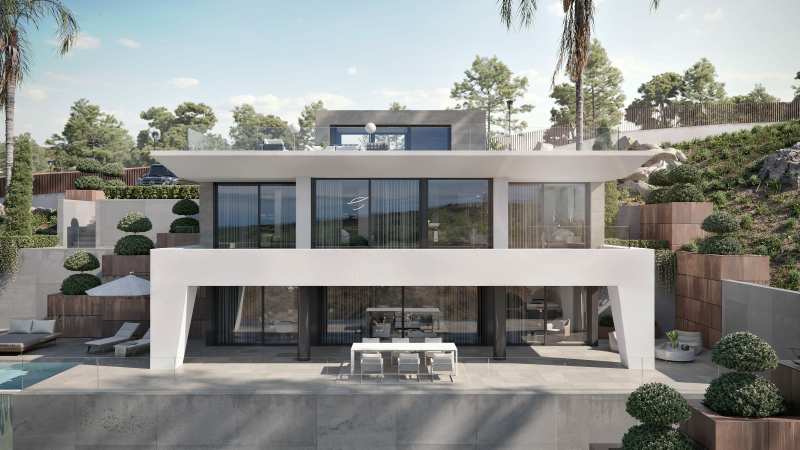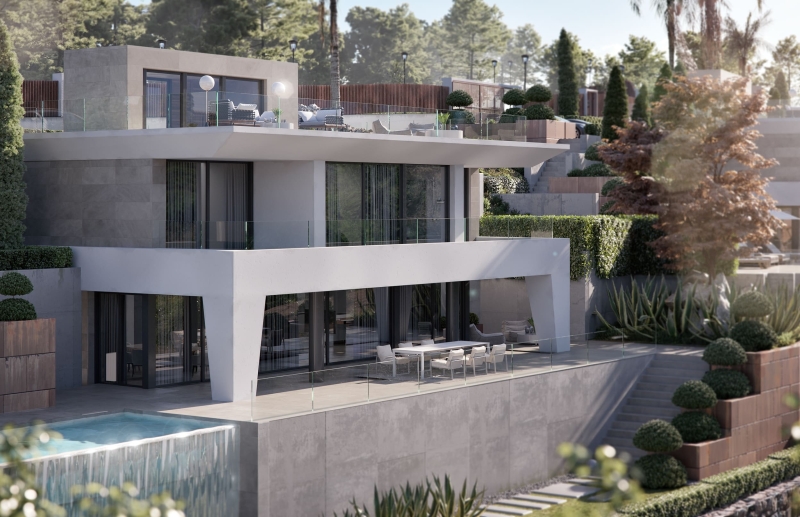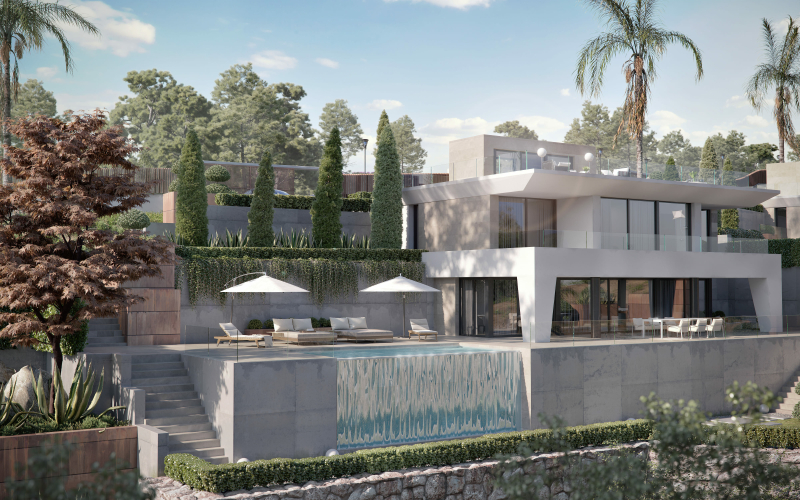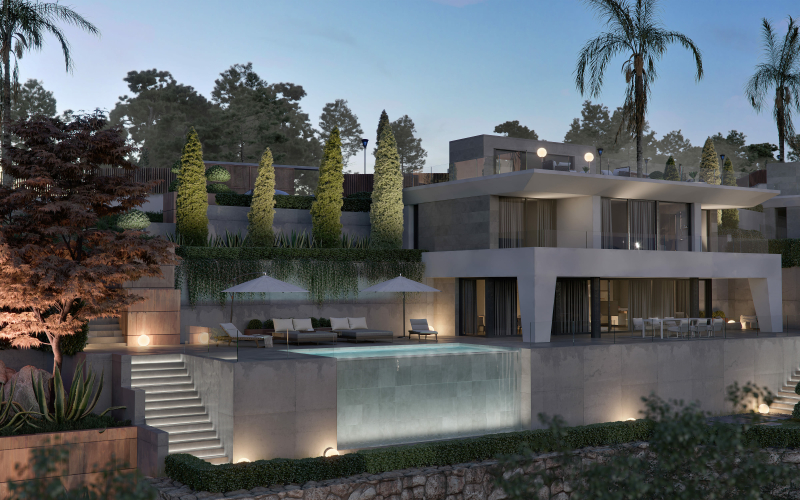 Like this Property? Request Details